How to Build Shaker Cabinets
$83.99
This course is offered in partnership with MTCopeland.  This course is for experienced carpenters or millwork professionals. This course assumes you already know how to build a cabinet box.  With over 100,000 satisfied students and a course catalog of over 1,000 classes, we are here to help you – Invest in Yourself.
Instructor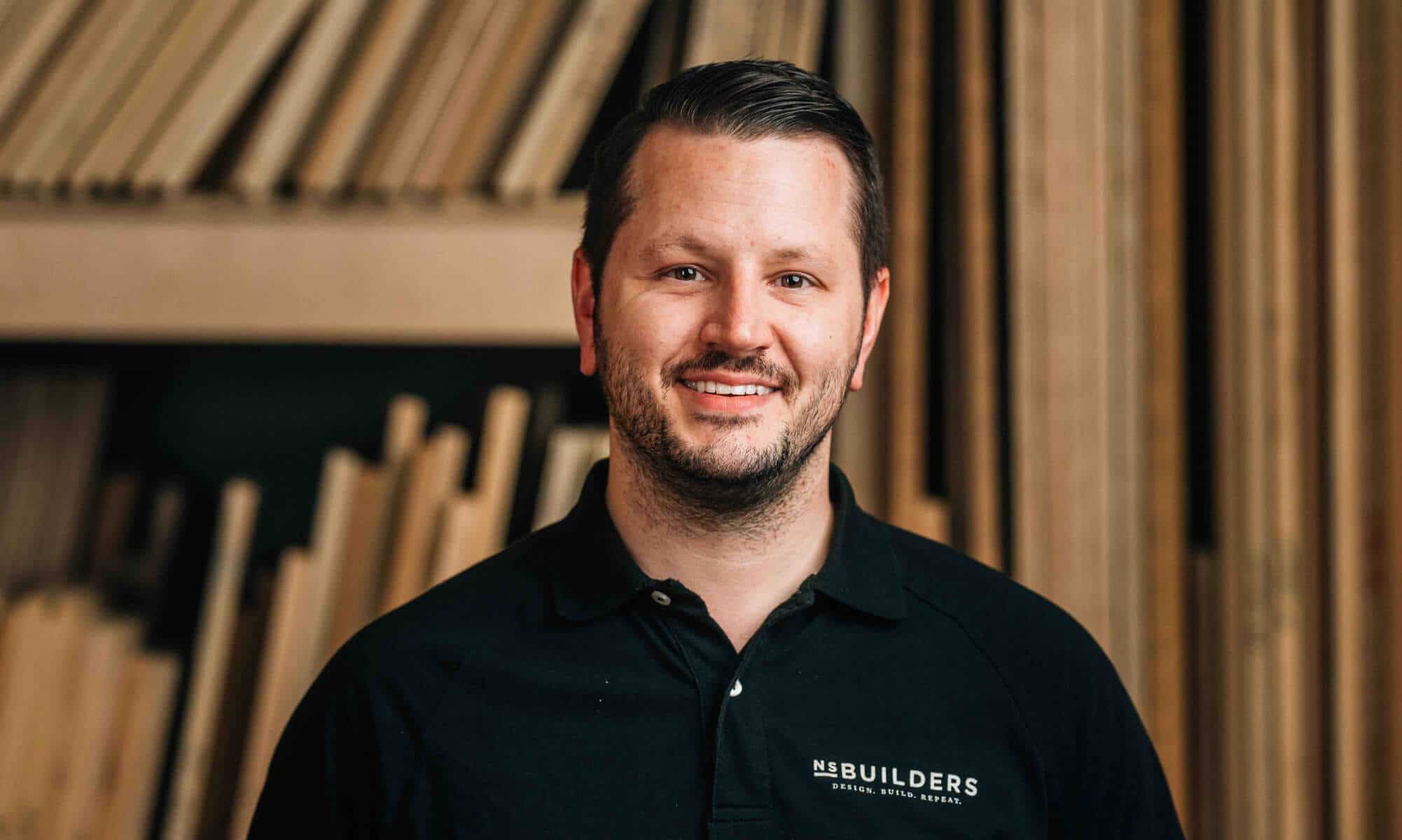 Ken DeCost is a cabinet maker based in Boston, MA. Growing up in a family of tradesmen, Ken began to develop his carpentry skills from a young age. Over the last ten years he has honed his expertise in high end cabinet making. In 2017, he became the Director of Millwork for custom home builder, NS Builders. Here he has assembled a skilled team that aligns to his level of high standards and excellence. From traditional to ultra modern, complex curved work to hand stitched veneering, he continues to push the limits of perfection and craftsmanship.
Preview Video
Course Description
Learn how to build a face frame and shaker doors for a cabinet box.
KEY TOPICS
CALCULATE DIMENSIONS AND SELECT LUMBER
READ CUT LISTS AND FRAME PIECES TO SIZE
LEARN HOW TO CUT JACK MITERS
MITER WRAP AND FOLD TECHNIQUES
ADD BEADS TO A FACE FRAME
DOOR PREP ASSEMBLY AND FINISHING
Course Outline
Introduction to Face Frame Cabinets and Shaker Doors

Calculating Dimensions to Size Your Cabinet Parts

Determining How Much Material You Need

Milling vs. Selecting Lumber

Making Your First Cuts

Correcting Material Defects With a Jointer

Ripping Door Stock and Face Frames

Dressing Boards on a Jointer

Milling to Thickness on a Planer

Cutting Cabinet Doors

Door Joinery

Adding the Bead to Your Face Frame Stock

Cutting Jack Miters Into Face Frames

Assembling Face Frames

Miter Folded Face Frame

Prepping Door Panels for Assembly

Assembling Shaker Cabinet Doors

Trimming and Fitting Your Doors