How To Tile A Shower
$75.99
This course is offered in partnership with MTCopeland.  You'll learn how to tile a shower from a professional contractor: from laying out tile with the appropriate tools, to proper installation methods using both backer board and traditional mud techniques, to waterproofing floors and walls.  With over 100,000 satisfied students and a course catalog of over 1,000 classes, we are here to help you – Invest in Yourself.
Instructor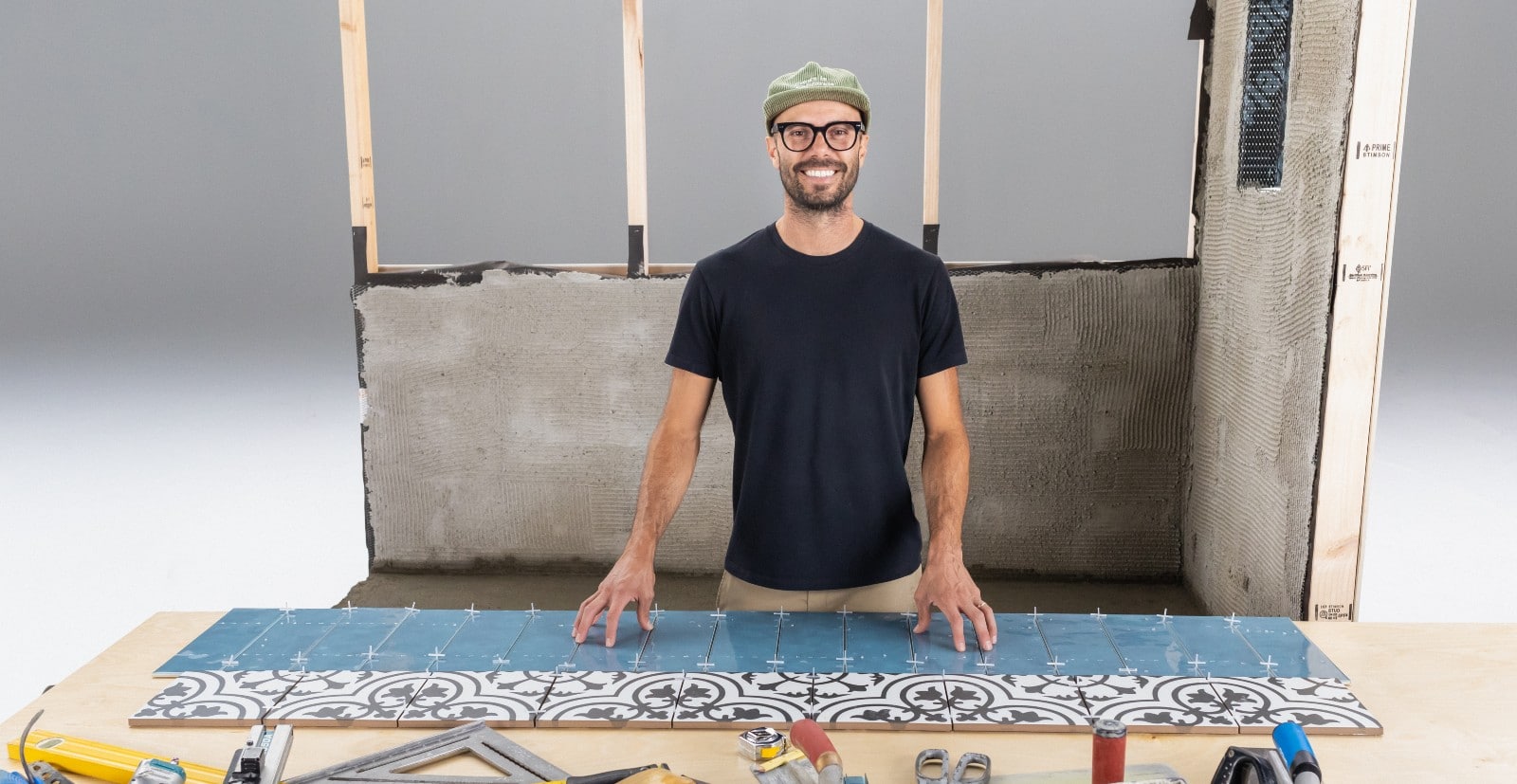 Growing up with a father who specialized in laying tile with mortar helped Adam Esparza fall in love with the craft early on. As an adult, he quickly realized the corporate world wasn't for him and he set out to learn all he could about tiling. In 2013, Adam launched his small contracting business, ALE Tile, in Orange County, California. Recent projects have included tilework for OQ Farm, a 500-acre farm near Woodstock, Vermont, and the kitchen of a mid-century bungalow in Laguna Beach. Adam reveres the spirit of quality custom craftsmanship, which he hopes to pass onto the next generation of builders.
Preview Video
Course Description
This course was designed for individuals seeking an entry level installer position or working professionals interested in learning how to complete a proper tile installation from start to finish.
Key Topics
USING TILE BACKER BOARD
HOW TO TILE CORNERS
INSTALLING TILE IN MORTAR BED
TILING A SHOWER NICHE
HOW TO LAY OUT TILE
WATERPROOFING TILE FLOORS